Search Available Properties
Find the latest listings available in your area in an easy to use search!
Find a Home »
Meet Our Team
Our goal is to ensure that you have the best Orange County Real Estate Experience
Meet our Agents »
Get a Pro Home Valuation
Would you like to know the value of your home? Get an expert evaluation!
Get your Report »
About Jen & Dawn

It's rare — but sometimes, when two dynamic and successful agents join forces, the result is a win-win for their clients. Jennifer Purzycki and Dawn White embody that phenomenon. From the very beginning of their collaboration, delighted clients were calling them a dream team. 

Jen and Dawn's diverse backgrounds, unique strengths and collaborative approach to marketing, allow them to succeed where others have not and their systematic approach to closing transactions ensures your success.  While Jen is artistic in her approach to marketing, networking and negotiations, Dawn is detail oriented with a driving force and a focus on numbers.  

Through their working marriage, clients benefit from Jen and Dawn's attention to detail, strong negotiation skills, impeccable ethics and professional manner, all of which bring success year after year. 

They have been so successful at helping their clients achieve their real estate dreams and goals that 85 percent of the duos business come from referrals.  They are committed to providing every client with expert knowledge, professionalism and the personal integrity necessary to complete one of the most significant financial decisions a homebuyer or seller are likely to make.  
Let Jen and Dawn, your San Clemente, Laguna Niguel and South Orange County Real Estate Experts, go to work for you!
View All
Century 21 AwardBRE #01897784
(949) 395-6853BRE# 01875805
229 Avenida Del Mar
Jen and Dawn are truly Wonderful!!! They proved to be so extremely helpful, informative, knowledgeable, responsive and attentive - - Exactly what I needed after a horrible experience I had with another realtor (I owned a second home that was about two hours away from where I live now, and had major issues with a local realtor close to that home).... It was miserable and I was about to give up until I found Jen and Dawn - - They absolutely saved the day and they couldn't have been more excellent to work with in every realm!! I highly recommend Jen and Dawn (in fact, I already have several times) to get the job done and to get it done right - - They are unequivocally the BEST!!!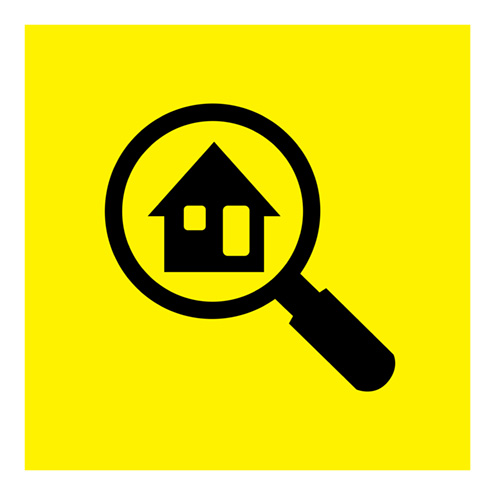 Every home sale will include a title search. This is a process that helps to discover who legally owns the house, and thus, who has the right to sell it. While it may seem pretty straightforward, a title search can…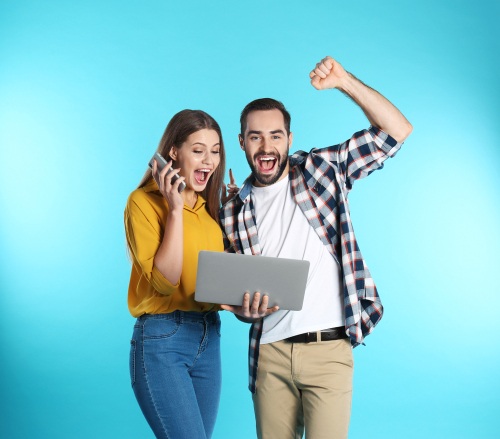 Making an offer on a house can be a very exciting – and very nerve-wracking – experience. Finding a home you love can be a challenging process. Waiting to hear back about your offer can have you on pins and…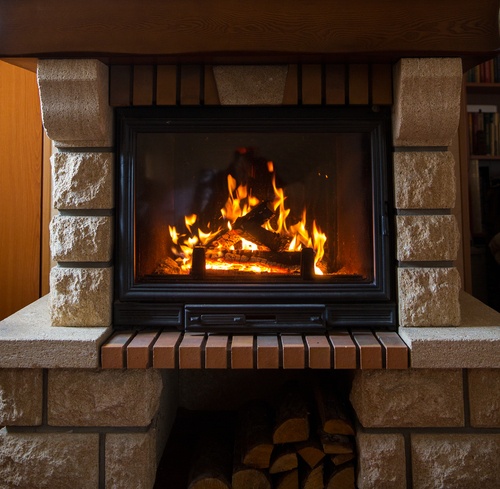 Finished basements can add a significant amount of living space to a home. But most basements can be more than 10 degrees colder than the other floors of your home. If you're planning to use your basement as functional space,…